Portrait Chinois is a fun game to get to know people better. It consists of asking questions about the other person and providing answers about yourself. In English, this game is called If I Were. This game can be played by anyone, from children to adults.
If I Were is a game designed to help people learn more about each other in a fun and interactive way. The basic concept is simple: each person takes a turn asking the other person questions about themselves, such as "If I were an animal, what kind would I be?" and "If I were a color, what color would I be?". The answers to these questions should provide an insight into the other person's personality, likes and dislikes.
The beauty of the game is that it can be adapted to suit any age group and can be used to explore both light-hearted topics and more serious issues. For example, if playing with children, the questions can focus on fun topics such as favorite animals or colors. For adults, the questions can be more meaningful and delve into deeper topics such as career ambitions or personal values.
To make the game even more interesting, the questions can change each time it is played. In addition, each person can contribute a set of questions, allowing each player to get to know the other person in a new way. This means that the game can be adapted and tailored to each individual, making it a great ice-breaker for parties or events.
Benefits of Playing If I Were
Playing If I Were can be a great way to get to know someone better. It allows people to explore their similarities and differences and to learn more about each other in a fun and relaxed atmosphere. It can also be used as a tool to open up communication and to encourage people to share their thoughts and feelings.
The game also encourages self-reflection, as it allows players to think about who they are and how they are perceived by others. It is a great way to get to know yourself better and to understand how others view you. In addition, it can help players to identify their own strengths and weaknesses, as well as the traits they admire in others.
How to Play If I Were
To play If I Were, all you need is a group of people who are willing to take turns asking and answering questions. Each player takes it in turn to ask a question about themselves and then the other players answer with their own opinion. The questions can be as silly or as serious as you like, and you can take as long as you want to answer each one.
Once each person has asked and answered a few questions, it is time to move on to the next person. This can continue until all players have had a turn or until you run out of questions. If I Were is a great game for getting to know someone better and can be adapted to suit any age group. So why not give it a try the next time you get together with friends or family?
WATCH / LEARN COMPREHENSION ORALE: my Chinese portrait
Portrait Chinois En Anglais If I Were. Entrainement. Classe de 3eme.
If I were an animal, I'd be a cat because I could sleep all day long. If I were a fruit, I'd be a strawberry because I love them. If I were a season, I'd be summer because it's hot and. Anglais. Portrait Chinois. 1/ If I were a colors, I would be red becouse it's just so vibrant. 2/ If I were an animal,I would be Lion bevause it's strong. 3 if I were an. Tout sur portrait chinois en anglais if i were. ALPHABET EN CHINOIS AVEC TRADUCTION PDF ALPHABET EN CHINOIS AVEC TRADUCTION Download Tue, 27.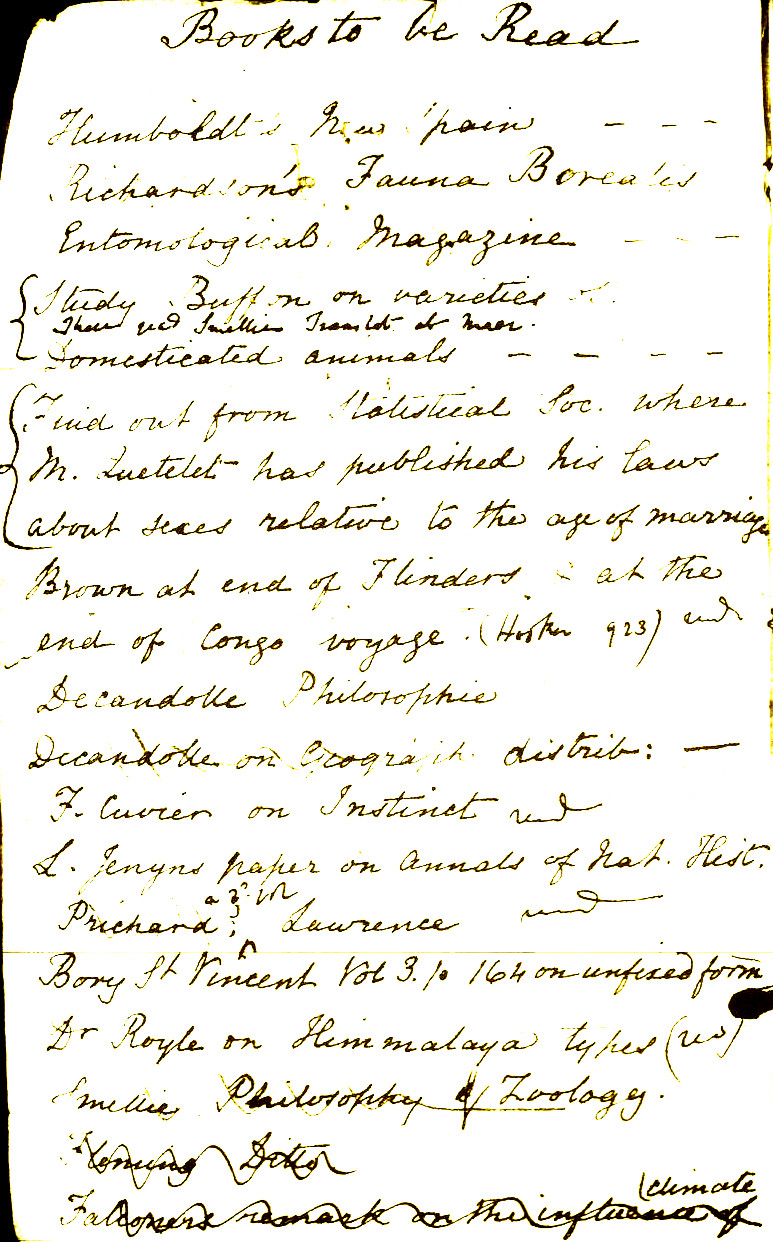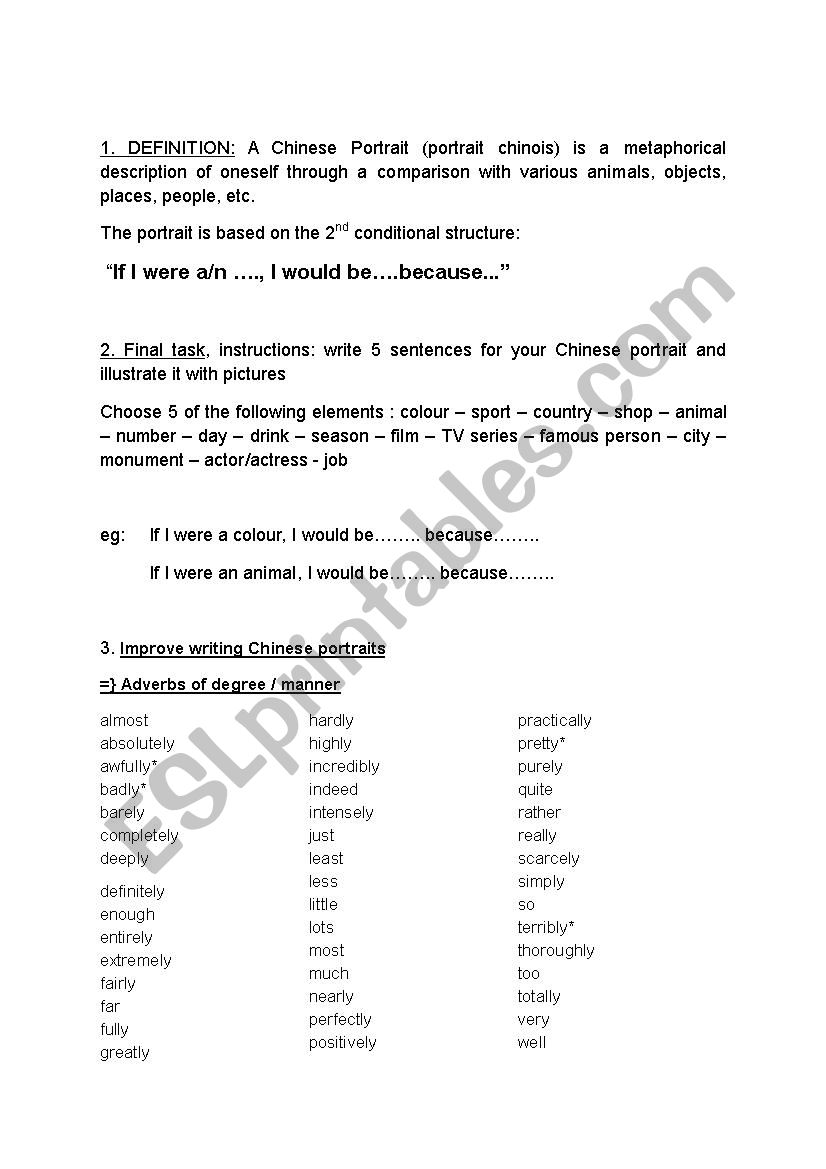 Portrait chinois (school project)
Portrait Chinois En Anglais If I Were. Chinese portrait/ Portrait chinois :D. My Chinese portrait :) If I were a colour, I would be the red. If I were a place, I would be the back of my garden. If I were a landscape, I would be. Réponse: Chinese portrait de joy813, postée le 17-07-2005 à 10:53:54 (S | E) Hello What a nice idea, Jeanmi If he were a book, he would be an encyclopedia. If he were an animal,.